THE WHISKEY SHOPPE
Curse those unbound gods! Quest's End Paladin is fully sold out. 
Click below to join the waiting lists for Paladin and/or the High Rollers Guild in case more bottles become available (no guarantee, but we do live in a world of magic). 
Before you go, don't forget to check out our Merchantile Swaggery — because every adventurer needs the right gear and garb!
WAITING LIST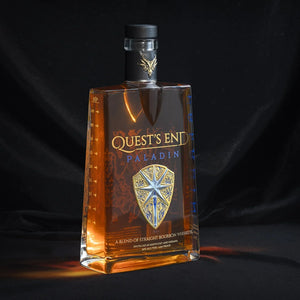 PALADIN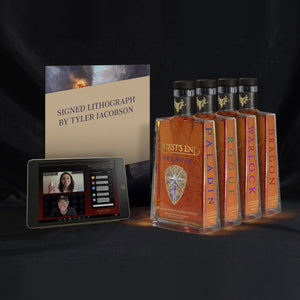 QUEST'S END HIGH ROLLER GUILD