MEET THE ADVENTURING PARTY
Quest's End Whiskey is the inaugural mission of Find Familiar Spirits, the world's first spirits company dedicated to providing fandoms with high-end curated potables to call their own.
The brainchild of celebrity actor/gaming entrepreneur Matthew Lillard, screenwriter Justin Ware, and Blue Run Spirits co-founder Tim Sparapani, Find Familiar Spirits combines the storytelling acumen and influence of Hollywood with award-winning spirits craftsmanship and the muscle of Chicago marketing. For Quest's End, they were lucky enough to add unassailable fantasy cred and world-creating genius in the form of Art Director/Illustrator Tyler Jacobson and Content Director/Writer Kate Welch.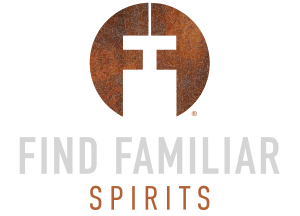 The founders named the company Find Familiar Spirits as a nod to the famous spell, but also to honor that magical moment in your life when you find a kindred soul – an homage to both meanings of the word. The long-time friends came together with one goal: to craft spirits with the same attention to detail, commitment to authenticity, and feeling of kinship you get inside any dedicated and beloved subculture. You can read more about the company here.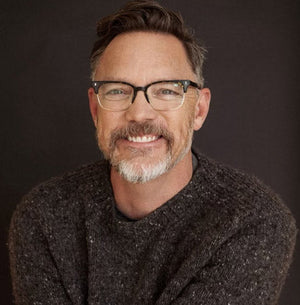 Matthew Lillard
Matthew Lillard is an actor, director, producer, and entrepreneur with a remarkable presence spanning more than three decades in the entertainment industry.
Justin Ware
Justin Ware is an accomplished writer and producer with more than two decades in the film and television industry.
Peggy Prescott
Peggy Prescott is an advertising Creative Director with decades of experience building brands and launching products.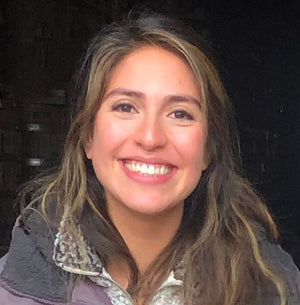 Ale Ochoa
Ale Ochoa is a collector of cool job titles in the spirits industry. Having previously served as the Whiskey Scientist for TX Whiskey, she is currently working as the Master Blender and Director of Spirits for Find Familiar Spirits as well as the Head of Spirits for La Pulga Spirits.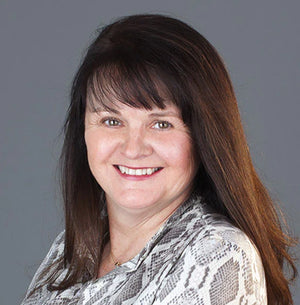 Deirdre Egan
Deirdre Egan, a native of Canada, is a global business and product development consultant with 30 years of experience in Canada, the US, and the UK. 
Tim Sparapani
Tim Sparapani is a whiskey enthusiast and startup legal advisor.
Kate Welch
Kate Welch is a writer working primarily in video and tabletop games.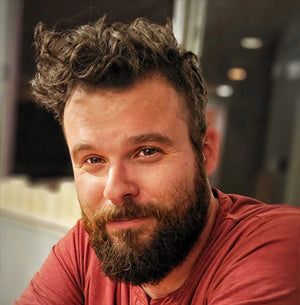 Tyler Jacobson
Tyler Jacobson is an award-winning illustrator of fantasy and science fiction.